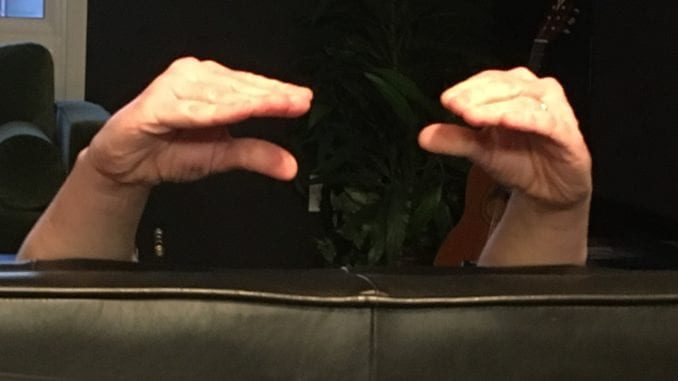 PATRICIA BEACH, MB
As temperatures soared this week, thousands of Canadians flocked to the beach for some summer fun. For famed CBC stars Casey and Finnegan it was their first time showing their true colours.
"I know this will be difficult for a lot of Gen Xers to take, but Finnegan and I have always preferred to go around au naturel," said Casey, now 43. "It'll be great to finally get rid of that farmer's tan."
Casey and Finnegan spent the afternoon throwing around a frisbee, building sand castles, and singing a delightful tune about the Tickle Trunk, all the while wearing nothing but their birthday suits.
"Have you seen that grey matted fur I wore for so many years?" said Finnegan, who began speaking sometime in his mid-30s. "It gets pretty stuffy in there after a few minutes, let me tell you."
Rumour has is that Casey and Finnegan were convinced to join the nudist colony after an invitation from the Chester the Crow.
"We're basically all naturalists now," said Chester. "A full decade working at the CBC will do that to you."
Alligator Al reportedly showed up a little later sporting nothing but a wedding ring and a cheap Timex around his neck.