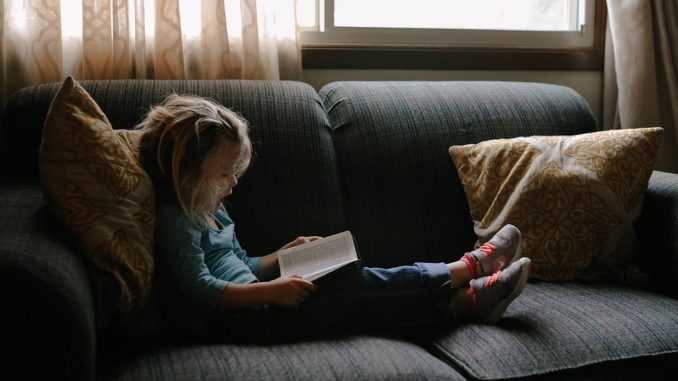 STEINBACH, MB
It's an annual tradition in Steinbach. Every year enthusiastic local readers defend a choice of book and the final book is required reading for the entire community. This year, the panel will be defending the Gospels of Matthew, Mark, Luke, and John.
"I'm really thinking one of the Synoptic Gospels will take the first prize this year," said local Steinbach Reads participant Peter Brandt. "Personally I'm voting for the Gospel of Luke, since I'm already halfway through the sequel – the Book of Acts."
Defending the Book of Matthew, will be famed local pastor Corny Kornelsen.
"I've already made a Book of Matthew promo video on TikTok," said Kornelsen. "All I hope is that I don't get eliminated first."
Last year Steinbach Reads debated five different Bible translations, with the ESV coming out on top, and all Steinbach residents were required by law to read the whole thing by the end of the year.
"We had a few folks who didn't make it and one man who refused to switch from the NIV," said Kornelsen. "Thankfully, we've shipped those folks off to Niverville by now."
A petition to have various novels by Steinbach writers up for next year's competition (A Complicated Kindness, Once Removed, My Harp is Turned to Mourning, and The Shunning) has received more than half a dozen signatures.