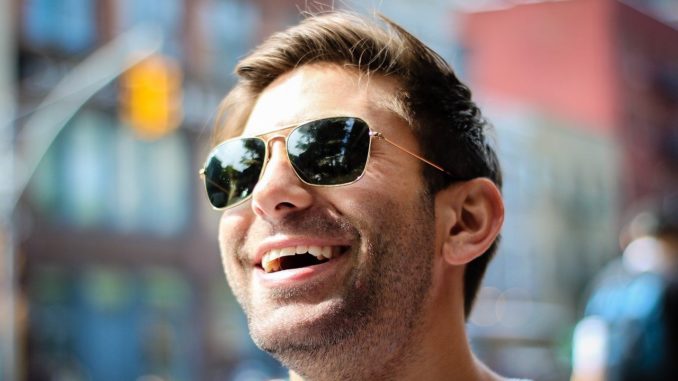 ST. CATHARINES, ON
The entire west side of the Third Mennonite Church sanctuary had to be cleared this morning after local man Darryl Driedger audibly farted while the offering plate was being passed around.
"The police are roping off the area," said Pastor Ron. "We don't want those kind of toxic Driedger fumes leaking into the neighbourhood and giving us a bad reputation. Who's going to come to our church potlucks if that's what they can expect?"
The church maintenance committee is already looking at replacing the boards in the church pew and updating the hospitality policy to forbid any cabbage-based casseroles.
"For now, we'll be fumigating the area and then resuming the service," said Pastor Ron. "In the mean time, we're going to ask Darryl to find a deep dark corner of the balcony and/or suppress his farting until he's in his car and on his way."
Some folks, however, are convinced that Darryl did it all on purpose to end the service early and get a good spot at Montana's for lunch, though Darryl said that he'd already been there for breakfast, to which everyone nodded and said, "ah, yes, well that explains it."