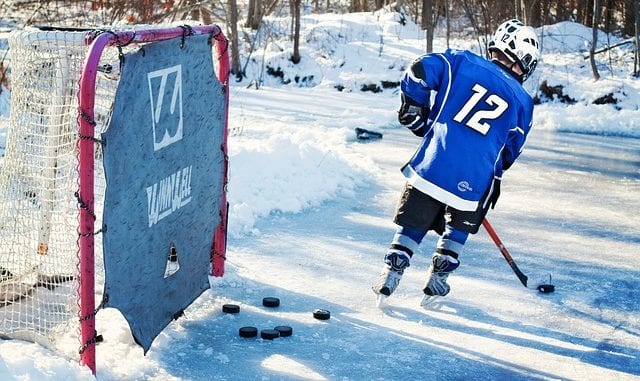 GLENDALE, AZ
Villainous NHL Commissioner Gary Bettman has laid out plans to move every Manitoba Junior Hockey team, including the beloved Steinbach Pistons, to small towns throughout Arizona.
"We've already ruined the NHL by placing franchises in cities with no hockey fans, and now I think it's time we utterly destroyed Canadian junior hockey as well," said Bettman, at a press conference today in a small Arizona town. "The more hellishly hot the town, the better it is for ice hockey. Arizona has lots of places like that."
Arizona communities scheduled to take MJHL teams include Wickenburg, Cave Creek, and Casa Grande. According to Bettman's plan, the Pistons will be relocated to Wilcox, Arizona, population 3,777, while the Winkler Flyers will move to some place called Kearny. Even the famous western ghost town Tombstone is set to receive a team.
"While it's true that nobody plays hockey down here, it's also true that I really don't care," said Bettman with his usual impeccable logic.
A 'Save Our Pistons' campaign is in the works, but Bettman says any resistance to his plan will be met with drastically increased beer prices in NHL arenas.
"You try to stop us from moving your team to some little hellhole in Arizona?" said Bettman. "Well, then how'd you like paying $20 for a beer at a Jets game?"
Jets fans were completely undeterred by Bettman's tactic, and vowed to do everything they could to stop him.
"$20 a beer? That sounds like a discount," said hockey fan Sarah Sinclair. "Bettman's going to have to do better than that if he wants to complete his plan to destroy hockey forever."