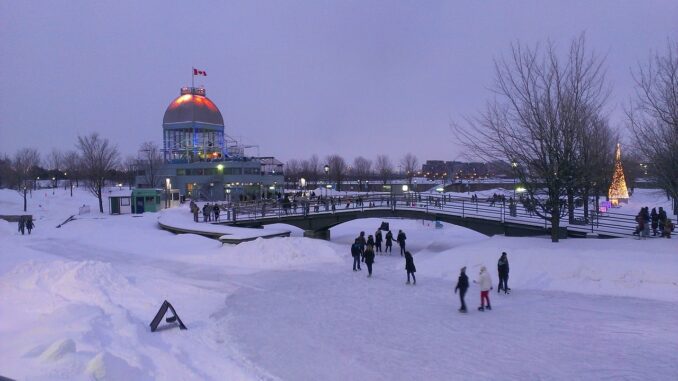 WINKLER, MB
Mrs. Ruth Peters of Winkler is amassing a long list of presents to buy, all because the lack of snow on the ground this November has not put her in the right mood to do any shopping.
"I don't know how my cousins out in Chilliwack do it," said Peters. "If I lived there in the land of eternal spring, I'd never buy Christmas presents."
Peters has been checking her weather app every day hoping for a big snowfall so she can finally get out there and finish her holiday shopping.
"Plus my Earl has been begging me to set up the tree, but that ain't happening," said Peters. "I'm just biding my time waiting for that snow."
Peters says she's planning to buy everyone on her list a copy of Andrew Unger's The Best of the Bonnet, but says Mr. Unger will just have to wait until the snow flies to get his royalty cheques.