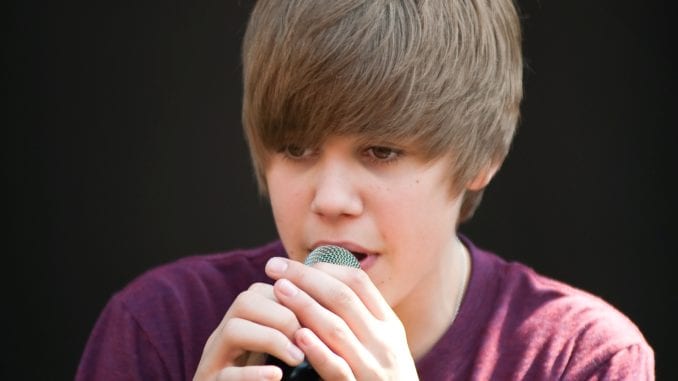 MANILA, PHILIPPINES
In recent days, Malaysia has joined the Philippines in denouncing Canada and demanding that Justin Bieber be returned to North America.
"We're sick and tired of Canada sending us all their unwanted trash," said Philippines President Rodrigo Duterte. "While you're at it, you might as well take Celine Dion and Nickelback with you."
Things have really heated up between the nations in recent months after Justin Bieber was discovered washed up on the shores of the Philippines.
"Ugh, we don't want your Canadian garbage," said Duterte. "We demand this trash be removed immediately!"
The issue has already been discussed at the United Nations, with all countries overwhelmingly voting in favour of the Asian nations.
"We get it," said South African President Cyril Ramaphosa. "We don't want that Canadian trash anywhere near our country, either."
Canadian taxpayers will be on the hook for the reported eleven million dollars it will cost to return Justin Bieber and two shipping containers full of adult diapers back to Canada.
(photo credit: Daniel Ogren/CC)