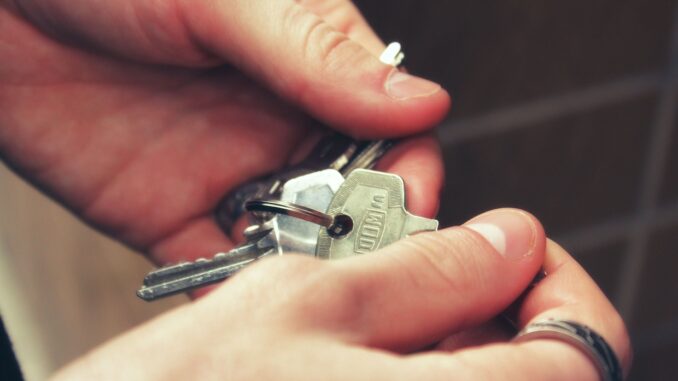 BLUMENHASSELHOF, MB
The local Unsafeway Store has had to put their entire supply of romaine lettuce under lock and key this week after a rash of thefts nearly brought the store to its knees.
"Let's just say the Loewen sisters come in with some mighty large purses," said store manager Agnes Martens. "It's gotten so bad we've had to throw the romaine lettuce in the safe."
Customers will now have to ask to see a manager who'll unlock the romaine lettuce and escort it to the cash register.
"Last year it was earbuds – this year romaine lettuce. Go figure," said Martens. "We've also got three security guards watching the croutons and bacon bits."
Unsafeway's biggest grocery store rival, S.O.B.s, has not yet locked up the lettuce, but they have been asking shoppers to pay before they pinch the melons.
"That's just the economy we live in right now," said Martens. "My family is having nothing but meat this Christmas, just to keep costs down."
She later admitted that a meat-heavy Christmas was nothing new and was what actually the Martens family does every year.