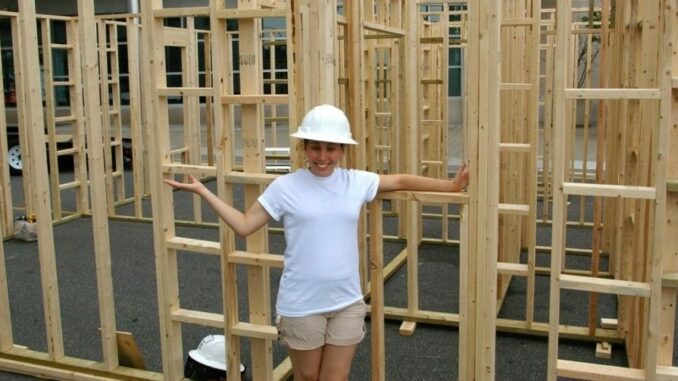 PHOENIX, AZ
After the Taylor Swift presale crashed the Ticketmaster website this week, Mennonite disaster volunteers have been flown to Ticketmaster headquarters to fix the problem.
"I must say, we've never responded to a disaster quite like this before," said volunteer Steve Friesen sporting rubber boots and an orange vest. "I'm more of a hands on guy. I don't know much about computers, but I'll give it a whirl."
Friesen spent the next eight hours, along with 50 other Mennonite volunteers, trying to get the Ticketmaster website back up and running.
"We're trying to do all we can for Taylor Swift fans in need," said Friesen. "My heart goes out to them in a time like this. And if the good folks at Ticketmaster are also helped as a result, then that's just an added bonus."
The Mennonites brought in to work at the Ticketmaster IT department first had to be taught how to boot up a computer, what a mouse is, the layout out of QWERTY keyboard, and so on.
"It's quite the learning curve," said Friesen. "But I'm confident us Mennonites can figure it out."
Moments later, Friesen was reportedly spotted with a bucket in hand, trying to milk the printer.
(photo credit: Benjamin Davidson/CC/modified)