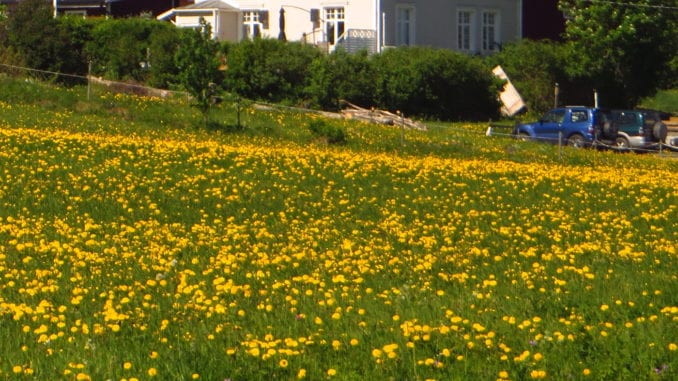 STEINBACH, MB
Competition has been fierce this spring, but Mrs. Epp of Steinbach has come out on top at the annual Southern Manitoba Flower Festival.
"I heard there were about 1.3 million competitors this year," said Mrs. Epp. "But no one can match my prowess when it comes to cultivating a lovely yard of dandelions!"
Mrs. Epp attributes her success to her nonchalant attitude towards weeding and her husband's total lack of aptitude with the whipper-snapper.
"You've gotta be skilled to have a yard like ours," said Mrs. Epp. "Even the Heinrichs family over on Reimer Ave. don't have our talents!"
Mrs. Epp is planning to bring her "green thumb" on a trip to Holland next year.
"They've got tulips. Whatever!" said Mrs. Epp. "I'm sure all they'll abandon it all once they see what a yard can look like covered in bright yellow weeds!"
(photo credit: Mr. Thanktank/CC)