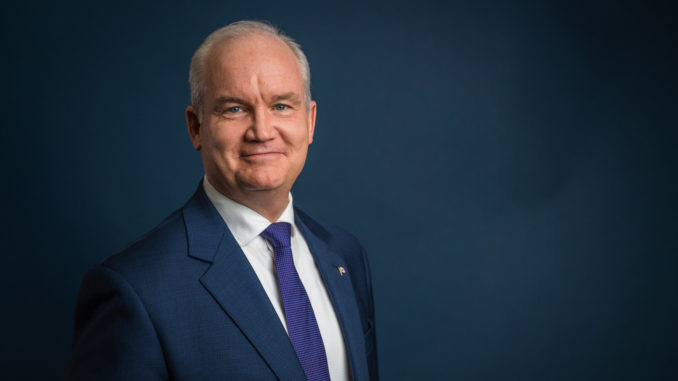 OTTAWA, ON
Following up an election promise of discounts at Swiss Chalet, Conservative leader Erin O'Toole is now wooing Mennonite voters by promising a really good deal at Chicken Chef yet once.
"Oba jo!" said O'Toole in the best Plautdietsch accent he could muster. "We realize not everyone prefers their chicken with chalet sauce… well, maybe some Swiss Mennos, who knows about them. But as for our Mennonite friends in western Canadian, I know they like nothing more than Chicken Chef and we're going to give it to them!"
The promise came along with a string of other election goodies including roll kuchen on every doorstep each morning and a John Deere in every garage.
"He's trying to win over the swing voters," said political pundit Chantelle Hiebert. "I'm not sure how Trudeau will respond, but he's been seen doing shirtless photo shoots with knackzoat if that gives you any indication…"
To win the election, O'Toole also needs to fend off a surge of interest in Maxime Bernier, who claims to support free schmaunt fat injections for those who want them but says, as a spry 58 years old, he probably doesn't need to take one himself.
(photo credit: Erin O'Toole/CC)