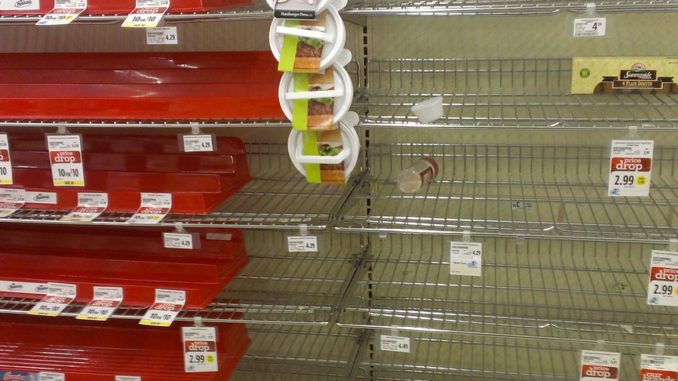 PEADDSSTAUL, MB
A new "miracle drug" called Reimermectin is flying off the shelves in southern Manitoba this week after rumours spread that it can cure all that ails you.
"I'm not sure what's in there, but I'm pretty sure it's a combination of schmaunt fat and Roger's Golden Syrup," said Dr. Plett. "It might not have much medical efficacy, but it sure tastes delicious!"
Reimermectin is sold in a mason jar at Co-ops across the province.
"But good luck getting your hands on some," said Plett. "You're better off just making some Reimermectin of your own."
Ailing Mennonites have been injecting, ingesting, and otherwise consuming Reimermectin in record numbers as of late, and so far there has been at least one hospitalization as a result.
"Jauma, people, go easy on the Reimermection," said Dr. Plett. "I know it's delicious, but come on, enough is enough. At least supplement you intake with a bit of roll kuchen or something."
Joe Rogan is already extolling the virtues of Reimermectin on his weekly podcast.