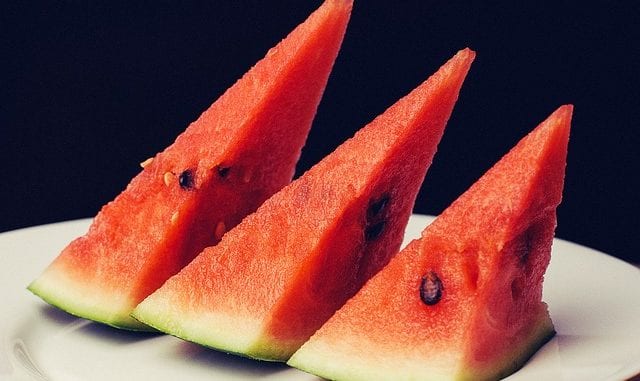 WINKLER, MB
Mennonite people excel in many fields, not least of which is our unrivalled ability to spit. At a recent competition in Winkler, Mennonite horkers and spitters came out on top in nearly every category.
"Johnny Friesen of Altona was tops when it comes to sunflower seeds," said event organizer Delbert Friesen. "He topped all the other Friesens in his weightclass."
Also notable was the achievement of watermelon seed spitter Wilma Friesen who spat a single seed more than 30 metres.
"She had been practicing for months," said Mr. Friesen. "I'm sure glad all her hard work and practice paid off."
Friesens also took home medals in spitting on the floor to show disgust, spitting to shine shoes, and spitting a little bit into your hand to make sure your son's cowlick stays in place.
"We also have an alternative event for the tobacco spitters, but that's not an official competition," said Friesen. "In that event the Penners and Reimers give the Friesens a run for their money."
Whether it's a Friesen, a Reimer, or a Penner, one things for certain: no one beats a Mennonite when it comes to spitting.