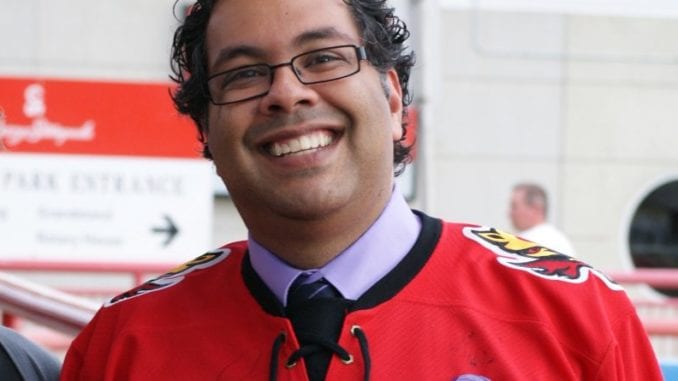 CALGARY, AB
Abbotsford Mayor Henry Braun took on all competitors and came out as the clear victor at the annual Canadian Mayor's Crokinole Tournament this past weekend. Braun faced Naheed Nenshi in the final match and scored an amazing five 20s in a row to beat the popular Calgary mayor.
"Braun has got to be the best mayoral knipsbrater in all of Canada," said Peter Wall, a big-time Henry Braun supporter who drove in from Abbotsford for the match. "Of course, Winkler mayor Martin Harder was sidelined with a debilitating finger injury in the early rounds, so that did give Braun a bit of an advantage."
Most of the mayors had no clue what crokinole (or knipsbrat as its known by Mennonites) even is, but they had to learn quickly if they wanted to stand a chance of winning the most prestigious prize awarded to Canada's mayors.
"I'm not surprised that John Tory placed last," said Wall. "Those Torontonians can't knips to save a live. Though I heard Rob Ford was not bad at it…"
Wall said he was really excited that Abbotsford finally beat Calgary at something.
"I hope this doesn't stir up a rivalry between our fair cities," said Wall, "but in my mind Abbotsford produces the best knipsbraters in the country and this just proves it."