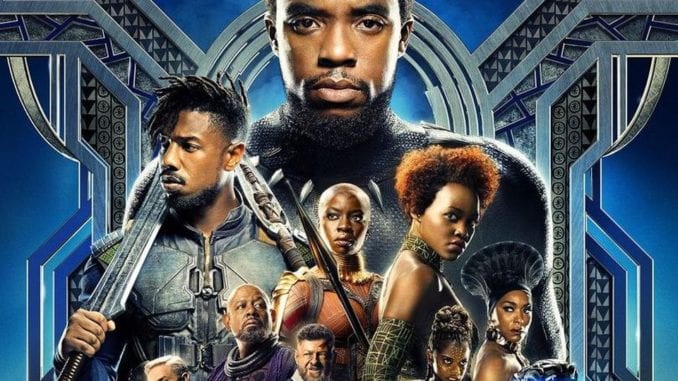 LANCASTER, PA
Local woman Dorothy Yoder, 68, was very excited to sit down with her husband Earl this past Friday and watch 'Black Panther' on DVD, but says, although she thoroughly enjoyed the film, she was left a little confused.
"I used to watch these movies all the time in the 70s," said Mrs. Yoder. "I'm really glad they're making them again, but I still wonder, though, 'which one is Peter Sellers?'"
Yoder says that other than the absence of Mr. Sellers, however, the film is more or less just as she expected.
"I knew they were going to change a few things, like how they're not looking for diamonds, but instead something called 'vibranium,'" observed Yoder. "I think the film was great, but a few scenes with Inspector Clouseau would have made it a true masterpiece!"
Yoder was also disappointed that the new film completely left out the classic theme song by Henry Mancini.
"I just love that song," says Mrs. Yoder. "I used to hum it loudly all the time in church until the pastor told me to keep quiet while he was praying."
Earl Yoder, on the other hand, never saw the original films in the 1970s because in those days it was against his religion to be seen going into movie theatres.