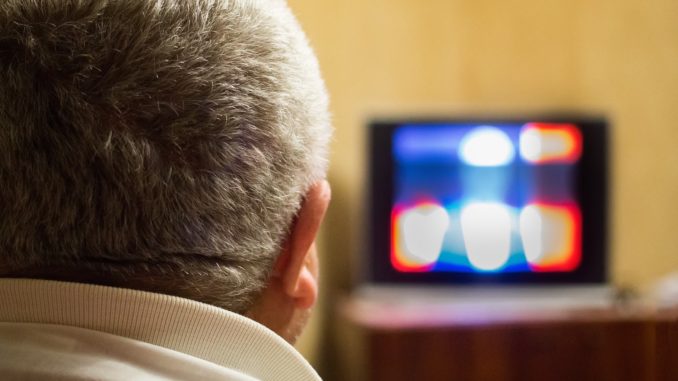 SEMINOLE, TX
Mr. Dueck, 37 of Seminole, Texas is being granted the Presidential Medal of Freedom this week for becoming the sole American survivor of the Kardashian years.
"He is a beacon of hope in this troubled world," said President Biden, with a tear in his eye, pinning the medal to Mr. Dueck's plaid button-up shirt. "This man has shown all of us remarkable stamina and strength and is well deserving of this medal for his meritorious contribution to the security or national interests of the United States and world peace."
Mr. Dueck is believed to be the only one in America who has not seen a single episode of Keeping Up With the Kardashians.
"I guess they're calling me a hero, but I just did what anyone would do who doesn't own a television and whose church forbids it," said Dueck. "I mean, I haven't watched a single episode of Game of Thrones either."
Now that he's won the medal, Dueck plans to binge watch all 20 seasons to see what he was missing.
"I'm not sure how it will go," said Dueck, explaining that he spends most of his time on the tractor or in Bible study. "I have trouble enough keeping up with the Corinthians let alone the Kardashians."
President Biden is also awarding the medal to a group of Mennonite women in Texas who've made in nearly fifty years without watching a single Dallas Cowboys game.