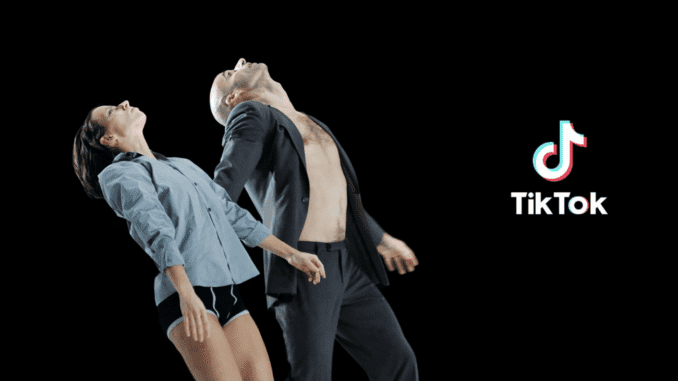 INTERCOURSE, PA
Mere seconds after President Trump threatened to ban the teen dancing app TikTok, thousands of Mennonite elders gave an enthusiastic thumbs up to the move.
"It's about time! That app has been luring our young people into dancing for months now!" said Mr. Burkholder of Intercourse. "If he could also ban SnapChat while he's at it, it would be very much appreciated!"
The US government is concerned the Chinese-owned app might be used to spy on its users, but this doesn't seem to be a concern for Burkholder.
"Quite frankly, I'd like to see all that data myself," said Burkholder. "It sure would make church discipline a lot easier if we had a bar graph of all the local dancing kids in the area. This would save my Rachel a lot of sleuthing."
Trump may force TikTok to be sold to American investors and Burkholder has already raised more than five hundred dollars selling donuts.
"First we'll gather all the data and incriminating dance videos we can," said Burkholder. "Then we'll turn it into an app where young people can post five second clips of cow milking and barn raising. We plan to call it HickTok."
So far the Mennonites have raised almost enough to buy TikTok and are planning to make a bid on Tinder as well.