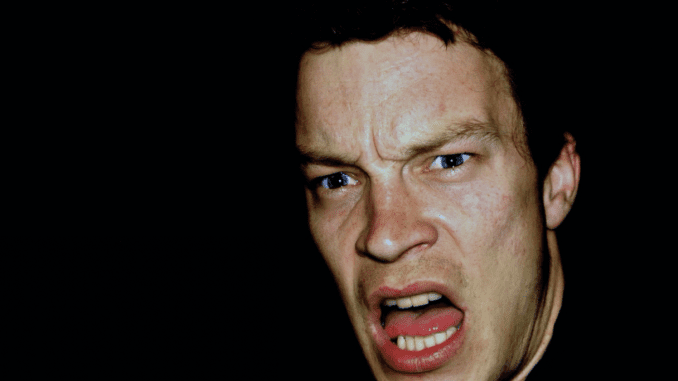 KOLA, MB
Moments after Winnipeg Jets superstar Mark Scheifele was dragged off the ice with an injury in game one of the play-in series versus the Calgary Flames, the Hiebert family of Kola was treated to a string of profanity never before heard in the western Manitoba village.
"Diewel, Diestchlaund, Schinda, Fetje!" yelled Mr. Hiebert. "Donna Donna, Schwiena'rie!"'
The injury to Scheifele seals the fate for the Jets, but it also sealed Mr. Hiebert's fate.
"I had no choice but to report him to the elders," said Mrs. Hiebert. "I simply can't live in the same household with a man who uses language like that!"
The profanity was so loud that the neighbouring Driedgers were wondering just what was going on over there at the Hieberts.
"My goodness! That's the loudest profanity I've ever heard," said Mr. Driedger. "I sure hope the roll kuchen is okay!"
When Mr. Driedger turned on the television and looked at the score, he too said a few "fetjes" and "donnas" and will face the elders alongside Mr. Hiebert tomorrow.
Last minute reports indicate that the elder board has called off the meeting as evidence mounts that every single one of them was caught saying "schinda" or "diewel" loud enough for the neighbours to hear.