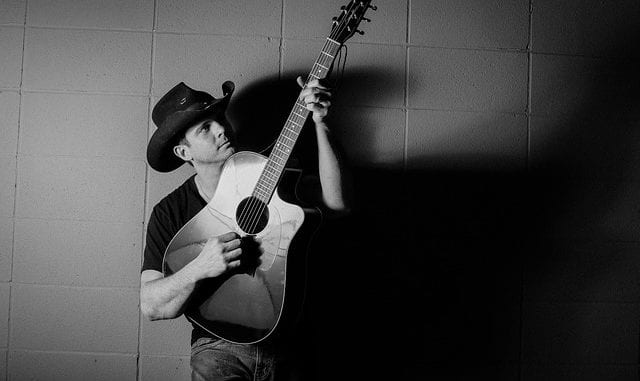 STEINBACH, MB
Local country artist Big Garth Doerksen has landed at the top of Billboard's country charts this week with his new bro-country anthem 'Save a Horse (Ride a Mennonite).' It's the first time a Mennonite has topped the country music charts.
"This was a very personal record for me," said Doerksen. "I really put it all out there on the page. My message for everyone is that they should do a lot less riding of horses and a lot more riding of Mennonites."
Doerksen is excited that millions of people have found hope and meaning in his heartfelt plea for love and acceptance.
"I think this song ranks up with the great ballads of Tammy Wynette and George Jones," said Doerksen. "Oba, it just brings a tear to my eye every time I sing it."
Doerksen is planning a massive outdoor concert in Friedensfeld this summer, where he plans to ride every Mennonite in attendance and even a few horses.
"Everyone should ride a Mennonite at least once in their life," said Doerksen. "If it's not me, then it should at least be my cousin Billy or something."
Tickets to the Big Garth Doerksen 'Ride a Mennonite' concert go on sale this Thursday.