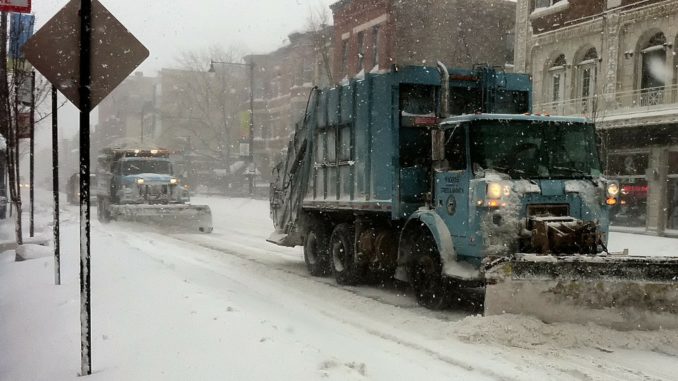 WINNIPEG, MB
In an effort to more accurately reflect the realities of the situation, the Manitoba government has decided to rebrand Spring Break 2022 as 'Winter Break Part 2.' Area students were super excited about the change.
"Yay! Winter Break 2!" yelled Winnipeg high school student Sheldon as he stormed out of school on snowshoes. "It's going to be a great time hanging out at the beach … I mean at my parent's ice fishing shack …"
Students across the province were eagerly preparing everything they needed for Winter Break Part 2.
"I've got the cutest Spring Break, I mean Winter Break Part 2, outfit," said 17-year-old Alison, showcasing her wardrobe on TikTok. "You should see the new skirt, I mean parka and Sorels, I just picked up! Winter Break Part 2 is going to be lit!"
Younger Winter Breakers are expecting the last week in March to be exactly like the final weeks of December.
"Mom, when are we putting up the tree! It's almost Winter Break Part 2!" exclaimed eager Winter Breaker Timmy Wiebe. "It's only five more sleeps until Santa comes!"
The province has also announced that Summer Break 2022 will now be officially be known as Two Months of Hellish Heat and Bloodsucking Mosquitos.