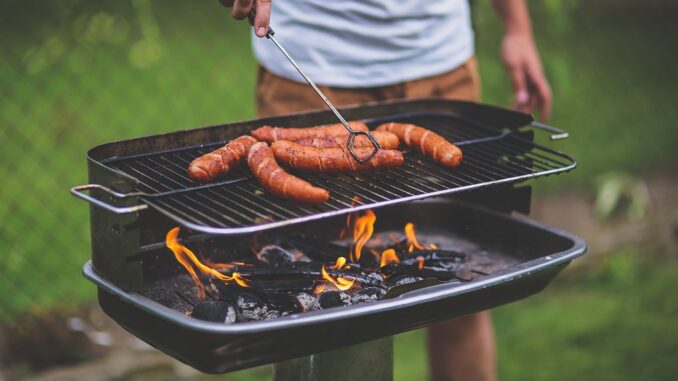 OTTAWA, ON
Fears that the new Canadian passport would be a little too bland for the tastes of Canadians were proved to be unfounded this week after the Liberal government revealed a new sausage-filled passport. The new passport contains images of kubasa from Saskatchewan, a veggie dog from Vancouver and, of course, farmer sausage from Manitoba.
"It'll be nice to see my favourite sausage on page 17," said longtime Conservative support Mr. Penner. "I was a little reluctant to update my passport but to know there will be juicy sausages on every page really spurred my into action."
Not everyone is a fan of the new sausage passport, however.
"You can't replace our Canadian heroes with page after page of sausages," said MP Ted Falk, "at least not without providing passport holders with a jar of yellow mustard or vinegar or something."
The new passport will be printed this summer and Canadians still have until the end of the month to submit pictures of their sausages.