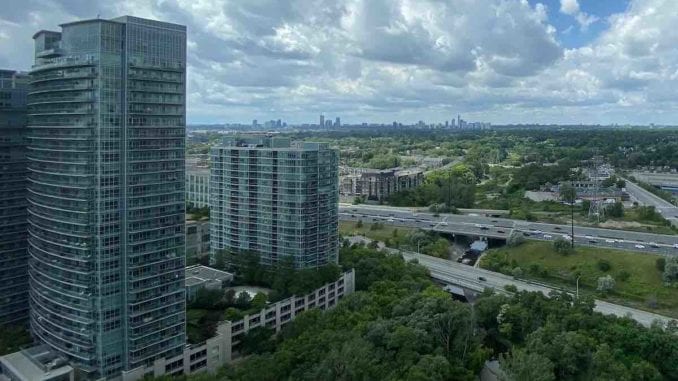 ETOBICOKE, ON
With barbecue joints defying health orders and hundreds of partiers caught not social distancing in a storage locker, the community of Etobicoke, Ontario is eagerly seeking to dethrone Steinbach, Manitoba as the "Covid Capital of Canada."
"Look out, Steinbach! Here we come!" said long-time Etobicoke resident Darryl. "We're finally going to put Etobicoke on the map … and I don't just mean as the place you pass through on your way to YYZ."
Darryl and his fellow Covid enthusiasts have been inspired by Steinbach, but have their own Covid-spreading strategy tailor-made for Etobicoke.
"The out-of-town cult and chiropractor thing might work in southern Manitoba," said Darryl, "but around here it takes pulled pork and strobe lights to spread the disease."
Darryl is hoping that barbecue and dance parties will help Etobicoke surge to the number one position by the end of the month. Meanwhile the numbers in Steinbach continue to drop, which has been attributed to the shocking lack of dance parties.
(photo credit: Boris Kasimov/CC)