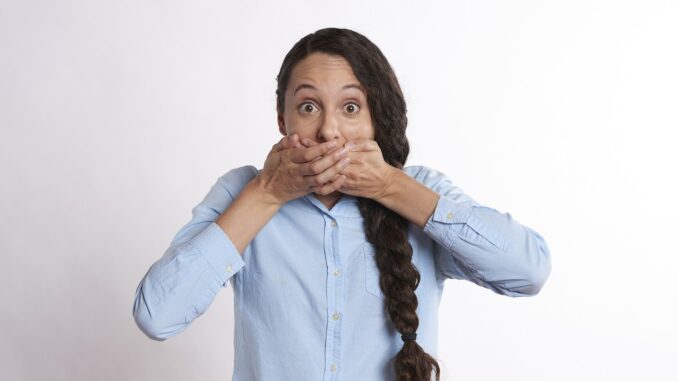 2023 has seen a huge spike in book banning all over the world and we've even seen the trend reach the shores of southern Manitoba. Of course, we're the ones who practically invented book banning, what with the whole Rudy Wiebe fiasco decades ago. Fortunately, as every author knows, a book banning means a huge surge in sales, so I wish all the best to the following authors. Here's a list of recent Mennonite novels that should definitely be banned.
Strange Labour by Robert G. Penner

Strike one – it's fiction. Strike two – it's science fiction. Strike three –  it suggests that labour can be strange.

Fight Night by Miriam Toews

Too much sass and backtalk.

A Dream of a Woman by Casey Plett

Everyone knows, Mennonite women should not be having dreams. Enough said.

Nightbitch by Rachel Yoder

Dogs, nighttime, Yoders = banned!

Once Removed by Andrew Unger

Andrew Unger was funny at first, but then it just got a bit much. Oba nay!

Shelterbelts by Jonathan Dyck
Grandmother, Laughing by Armin Wiebe

The sheer lack of stoicism on the part of grandmother is shocking.

Out of Mind by David Bergen

David Bergen is from Niverville. That's practically Jantsied. Need I say more?

Wonder World by KR Byggdin

The protagonist is a Funk. Do we really need to be schputting Funks? Just ask the mayor of Steinbach.

Stillwater by Darcie Friesen Hossack

Contains too many recipes that aren't in the Mennonite Treasury Cookbook.