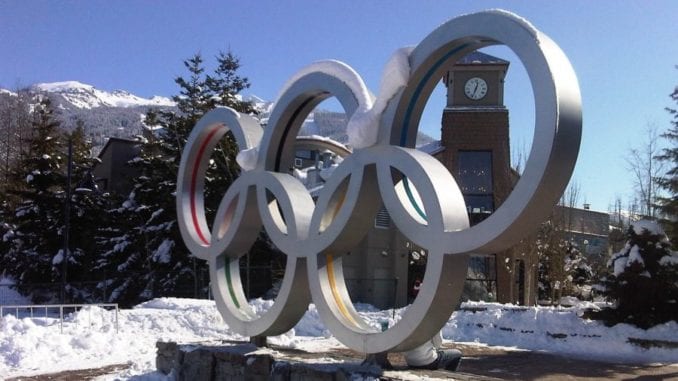 PYEONGCHANG, SOUTH KOREA
The International Olympic Committee announced on Tuesday that Mennonites "and other Anabaptists" will be banned from competing in the 2018 Pyeongchang Winter Olympics. The IOC believes that schmaunt fat and formavorcht give Mennonites an edge, especially in the sport of curling where being out-of-shape and a little wheezy is considered advantageous.
"We can't have just any old Reimer or Toews stuffing themselves with cracklings and kielke and then heading out onto the ice," said IOC President Thomas Bach. "It's unfair to all the other athletes who've spent years getting themselves into tip-top shape."
But curling is not the only sport where Mennonite athletes have excelled due to excessive carbohydrate consumption.
"Bobsled, luge, the skeleton–you name it," said Bach. "If you're trying to reach top speeds sliding down an icy surface a few extra pounds can sure come in handy."
The IOC ruling means all Mennonite athletes will be forbidden from competing in the upcoming games, though there may be a few exceptions.
"We're going to look at each Mennonite athlete on a case-by-case basis," said Bach. "We may allow a few individuals in as long as they compete as Lutherans."