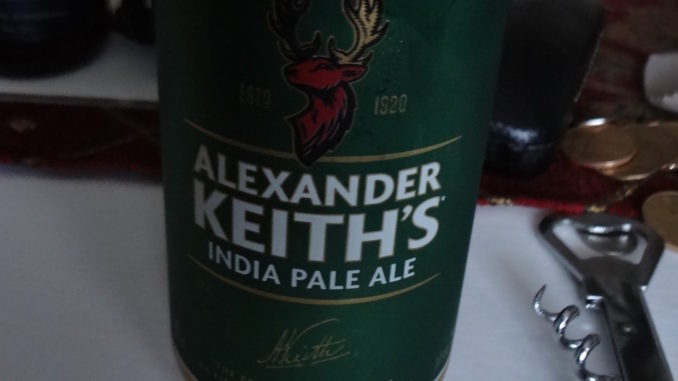 STEINBACH, MB
Local man Garth Penner has been pressured by his buddies to drink something other than light lagers for years and has finally found an "IPA" suited to his tastes.
"Got myself a Keith's," said Penner. "Tastes more or less the same as a Molson or Coors, so that's an IPA for me."
Penner has no clue why Keith's is called an IPA, but is satisfied with the result nonetheless.
"All those other IPA actually have, you know, flavour," said Penner. "But Keith's? Well, as far as I could tell it's basically like the light lagers I've always been drinking."
Penner's buddies have already warned him that if he's asked to bring an IPA to Mennonite poker night, it better not be Keith's as that really doesn't count.
(photo credit: shankar s./CC)