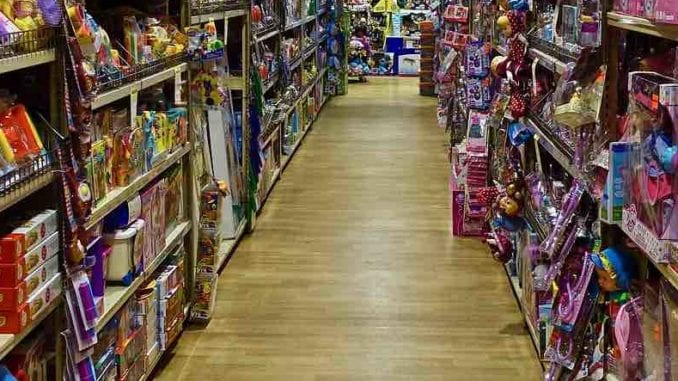 STEINBACH, MB
It looks like frugal southern Manitobans will no longer have to worry about buying Barbies, Captain Underpants books and cheap blended whiskey for the relatives this year, as the maskless "freedom-fighters" among us have made sure Christmas is completely cancelled this year.
"This was our goal all along," said one local cheapskate Mr. Reimer. "Get together in groups, cough on everyone, and then get this vedaume 'gift-giving season' cancelled once and for all."
Reimer said he and his fellow covidiots will save an estimated $600 each in Christmas gifts this year.
"Not to mention all the money saved in halva, tutes, and plumemoos," said Reimer. "Diewel, this is going to be the best Christmas yet!"
The annual gathering, scheduled for the 24th, has already been cancelled and that suits Reimer just fine.
"I mean, the only reason I was even going to those gatherings was to see my cousin Sarah," said Reimer, "but we got hitched this past summer, so there's no reason to keep seeing the rest of the Reimers."
With Christmas cancelled, local stores are already overstocked with peanuts and Christmas oranges. Meanwhile, Grandma Reimer has announced that gift giving is still expected, but you'll just have to spend fifteen dollars more on each gift to mail them to your cousins.