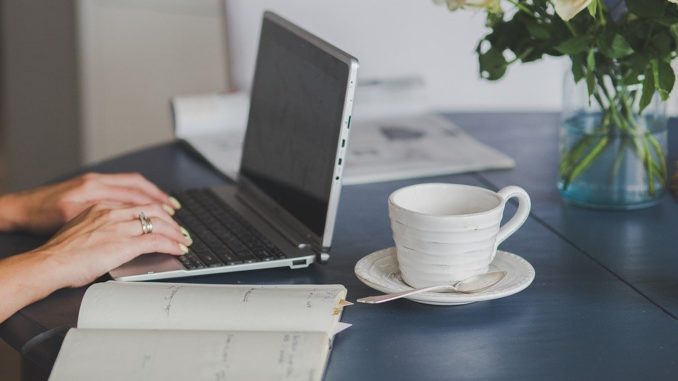 FRESNO, CA
Oma Dick just received something called an iPad from her grandchildren and was told she could search for absolutely anything on it. Naturally, the first thing the 92-year-old Mennonite grandma did was search for pictures of her relatives.
"Jessica showed me how to look for Dicks online," said Oma. "I was surprised just how many Dicks there are out there and many of them I don't even recognize. And they're not all as good looking as the Dicks I know."
The experience of seeing so many Dicks, caused considerable trauma for Oma Dick who is now recovering at a Fresno area hospital.
"They're treating me well here," said Oma. "The best thing about it is there is not a Dick to be seen for miles around."
Oma says from now on the only Dick she wants to see is her husband Abe.
"The Dick relatives can come visit too," said Oma. "But they need to keep it brief."
Since the incident, Oma's iPad has been confiscated by her grandkids, who say she'll have to settle for paging through the spiral bound Dick Book she has on the coffee table back home.