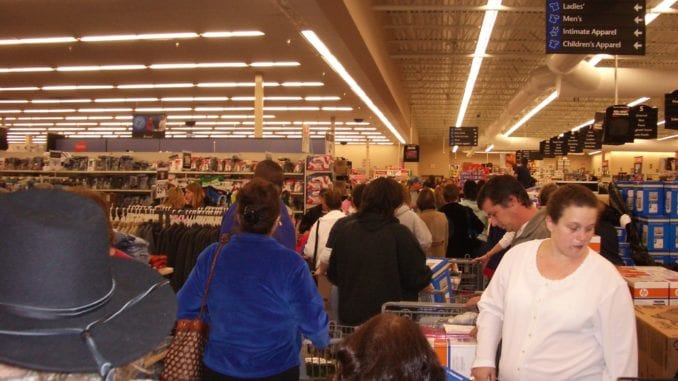 CALGARY, AB
Just seconds after Calgary students were released for summer vacation, advertisers began pestering their parents to begin their back-to-school shopping.
"Pencils, binders, backpacks, and all the latest fashions. We've got it all," said one local store. "You don't want to miss out on all our amazing back-to-school specials on right now!"
The back-to-school shopping season is beginning earlier and earlier every year and that is creating some distress for area students.
"Ugh, they don't even let us enjoy July without thinking about school," said little Timmy. "Mom's already dragging me to Walmart three days next week!"
Next year, local retailers are hoping to start the back-to-school season sometime in late April.
"We'd start even sooner if we could, but we don't want to compete with Christmas," said a local store manager. "As far as I'm concerned it's always back-to-school!"
The latest 2018-2019 Paw Patrol backpacks are already sold out in many stores across Calgary.
(photo credit: djLicious/CC)