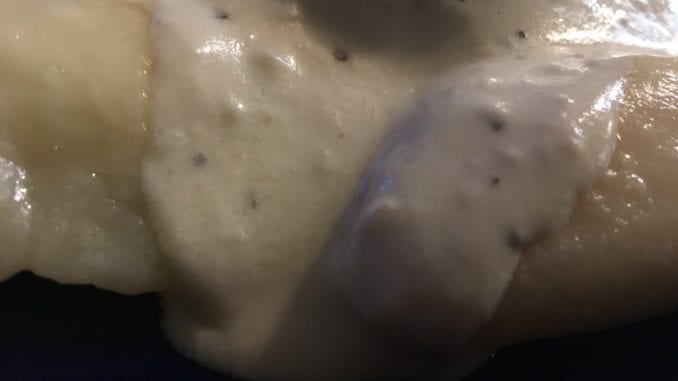 GRETNA, MB
New photos released by the National Society for the Preservation of Glaciers reveal a dramatic retreat of the famous Gretna Glacier.
"If you look at the photos side by side, you can see the glacier retreat right before your eyes!" said Society spokesperson Mr. Wiebe. "And it's not a matter of years. It seem to disappear in mere minutes."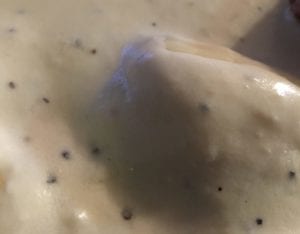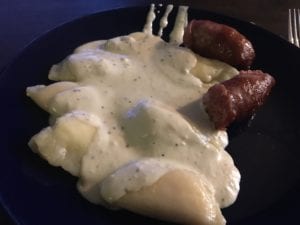 "The results are shocking!" said Wiebe. "Something's gotta be done to preserve these glaciers before they're all gone!"
Wiebe's finding have been of great concern in Southern Manitoba, although some skeptics have suggested Wiebe might just have made all this up so he can keep all the glaciers to himself.