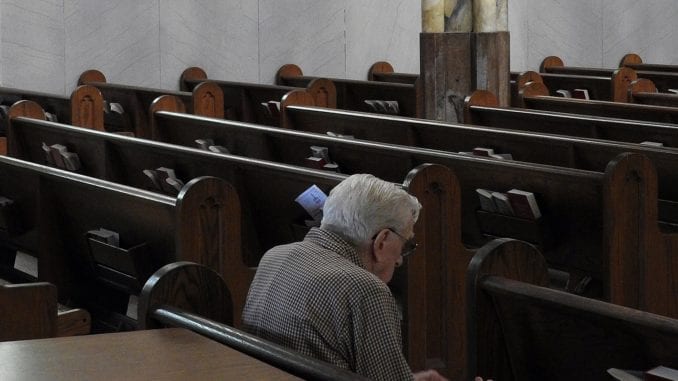 LA CRETE, AB
Mennonites around the globe were feeling a lot more chill about their behaviour than normal after not attending church services the past couple weeks.
"It's strange. I feel kind of free, you know, to do whatever I want without hearing about it from Pastor Johan on Sunday," said Mr. Stobbe. "I've never felt this way before in my life."
Mennonites surveyed now felt only 70 to 80% higher levels of guilt than the average person, which is a dramatic decline from usual levels of five to ten times higher.
"It's not gone completely," said Mr. Stobbe. "I mean, I do still get calls from my mother once in a while."
Some are concerned that guilt levels may never recover after this, and efforts have been made to ramp things up despite the church shutdown.
"Pastor Johan has ways of making us feel really guilty about skipping his live-stream," said Mr. Stobbe. "But, you know, over all, it's still a lesser feeling of guilt than sitting through one of this sermons."
Meanwhile, a shutdown of some of the more progressive "anything goes" Mennonite churches has led to a noticeable decline in smug superiority.