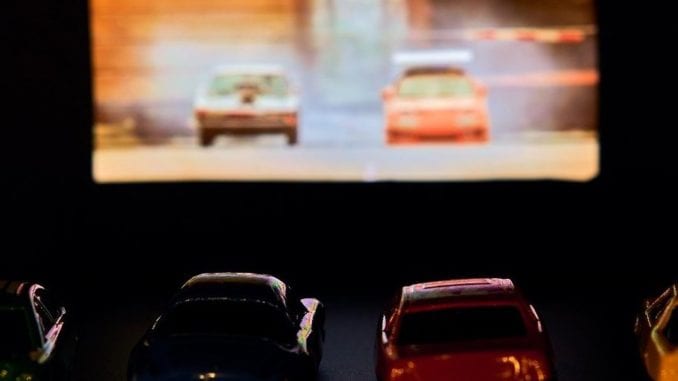 WINNIPEG, MB
During their services this morning, one church group in Winnipeg and another one on a dirt road in the RM of Hanover have decided to shatter thousands of years of Christian teaching regarding the omnipresence of God.
"How can we possibly worship God unless we all cram together in the building we built for him a few years ago?" said an area pastor. "As the scripture clearly teaches us – God is confined to the four walls of our church building out here in the country."
The fact that God was confined to a church building in the RM of Hanover, came as a shock to church leaders in Winnipeg, who are now teaching that God is confined to a parking lot in the east end of the city.
"It's absolutely impossible to get near to our Lord and Saviour without sitting in your F-150 and watching the service from the big screen we've set up there in the parking lot," said one Winnipeg church goer. "This is exactly like the early church now isn't it?"
Later in the day, church members held up copies of the New Testament and ripped out the part where Jesus tells his followers to pray, in secret, in a closet (Matthew 6:6) and edited the part that says "where two or three are gathered in my name, there I am with them" (Matthew 18:20) to say "where two or three hundred are gathered…"