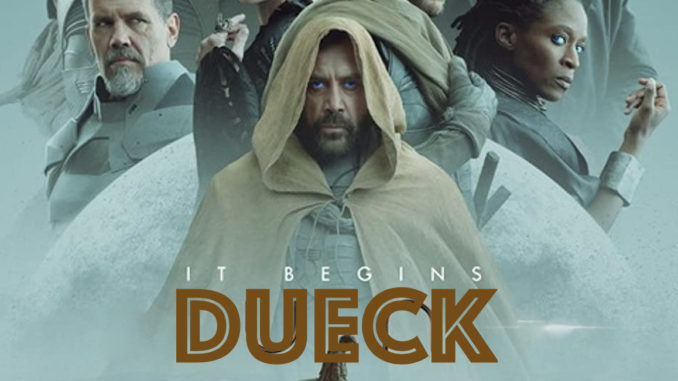 HOLLYWOOD, CA
Although many have praised the performance of young star Timothéeeeeeeee Schellenmet, critics have found many parallels between the new Dueck movie and its clear influence Star Wars.
"It's like Star Wars except they're all serious the whole time," said renowned Mennonite movie critic Megan Thiessen, who said the film could have used a few laughs à la Jar Jar Binks. "There's politics, there's planets, there's an evil ugly overlord …"
Dueck involves a family of Mennonites who are given stewardship of a new colony on a distant planet that's made up entirely of huge dunes of knackzoat.
"The Duecks on that planet had been knacking zoat for centuries," explained Thiessen. "It really creates quite the mess for young Timothéeeeeeeee and his frindschauft to clean up."
Other critics have dismissed the similarity with Star Wars, suggesting the film may have been inspired by a real life family of Duecks from Altona.
"It's impossible to say," said critic Darren Giesbrecht. "But I've really got to disagree with Megan on this one. Everyone knows the book for Dueck was out long before Star Wars was even a thing."
Dueck has already earned more than $500 million at the box office, the bulk of this coming from a few screenings in Chihuahua and the Paraguayan Chaco.