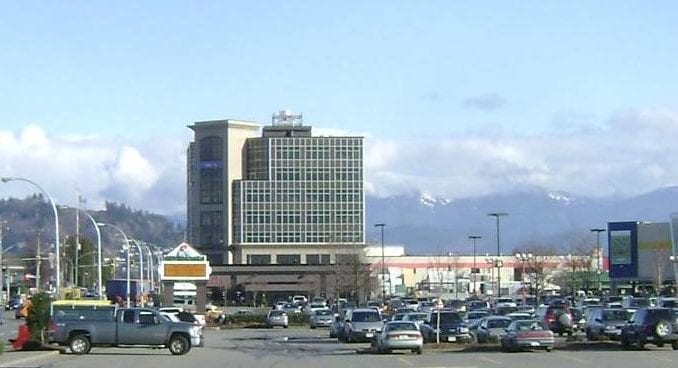 BASICALLY VANCOUVER, BC
In a radical rebranding effort meant to accurately reflect the perceptions of outsiders, the city of Abbotsford, BC, recently passed a motion to rename the community Basically Vancouver.
"We also considered More-or-Less Vancouver and Pretty Much Vancouver, but eventually we settled on the name that most visitors were already calling it," explained Mayor Heintje Brown. "We'd like to invite everyone to come explore Basically Vancouver this summer! You'll have a great time!"
Basically Vancouver gets thousands of visitors each year, especially from the Canadian Prairies, who love to tell friends back home that they drove all the way out to B.C. but didn't quite reach the coast.
"Oh, so you were in B.C. this summer? Did you get to Vancouver?" asked Mrs. Friesen to Mrs. Wiebe.
"Yeah, well, basically."
The Wiebes spent three weeks visiting relatives out west during which time they went strawberry picking at the Basically Vancouver Berry Farm and attended an evening service at the Basically Vancouver MB Church.
"We had a great trip! It's a truly beautiful part of the country," said Mrs. Wiebe. "The best thing is, you basically get all the benefits of Vancouver, without any of the dirty hippies!"
The Wiebes are planning to return to the area next spring for the world famous Basically Vancouver Tulip Festival.