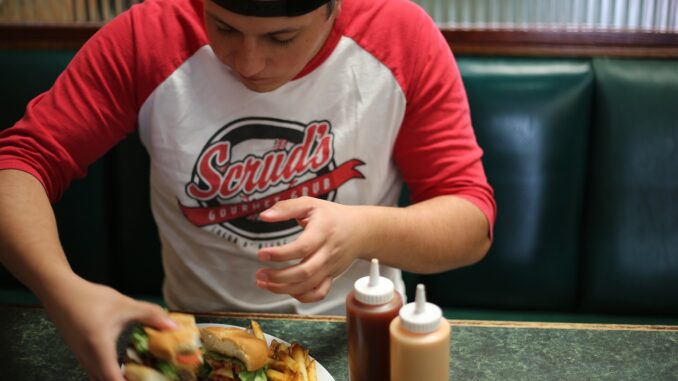 WINNIPEG, MB
Area man Darren Sawatzky, 25, has become the first Winnipegger ever to consume every single 'Le Burger Week' burger.
"It wasn't going to be a fair vote unless I tried them all," said Sawatzky. "Safe to say, I'm the only person in Winnipeg who can vote for best burger with a clear conscience."
Many of Sawatzky's friends were satisfied with eating a handful of burgers, or maybe sharing a bite or two of dozen burgers or so, but Sawatzky says they all should be ashamed of themselves.
"It's like the upcoming provincial election," said Sawatzky. "How can you vote without first thoroughly exploring the platforms of all the candidates? It's simply not fair."
As the only man who's opinion actually matters, Sawatzky plans to declare a winner sometime this weekend.
"It's been quite the marathon," says Sawatzky. "I just hope there aren't quite as many entries at the upcoming 'Le Roll Kuchen Week.""