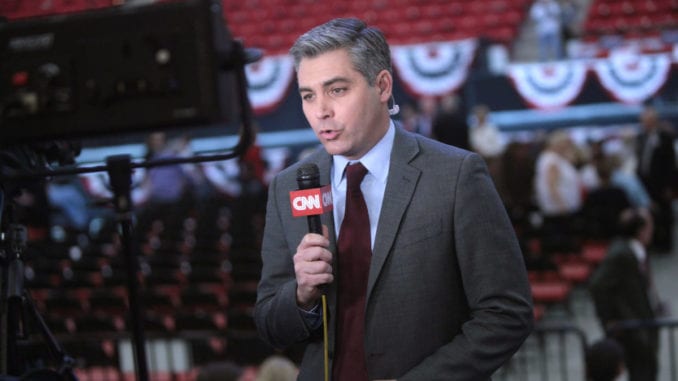 WASHINGTON, DC
Days after having his press pass revoked following a controversial incident with a White House intern, CNN reporter Jim Acosta is now "back in business" after agreeing to meet with a local Mennonite pastor.
"I figured joining one of the historic peace churches wouldn't hurt," said Acosta, who was dropped off at the White House in a horse-and-buggy. "After studying the Sermon on the Mount with Pastor Johan, I now believe I have the self-control to "turn the other microphone," as the Lord commands."
Beyond pacifism, Acosta says he's also been learning other things from the Mennonites.
"I've been spending a lot of time over the past couple days hauling manure at the Hochstetter farm," said Acosta. "I think this activity has prepared me more than anything else to be a CNN White House correspondent."
Donald Trump says he's happy to see a "new and improved Jim Acosta" back in the White House.
"It's tremendous, just tremendous," said Trump. "I can assure Mr. Acosta that I will carefully consider his questions and answer with the same frankness and respect that I always have."
According to sources, the new press pass was printed off this afternoon on the old dot matrix printer in the basement of Mennonite church over there in Intercourse.
(photo credit: Gage Skidmore/CC)