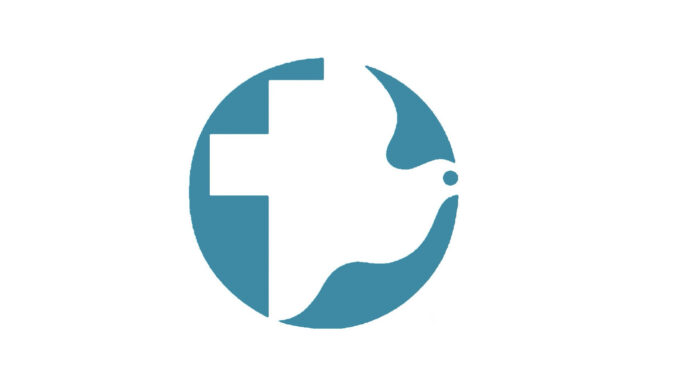 SAN FRANCISCO, CA
There have been a lot changes over at Twitter since Elon Musk took over including, but not limited to, a brand new logo that looks eerily familiar to neighbouring Mennonites over in Fresno.
"Yeah, so we wanted to maintain some branding consistency with the old look," explained Musk. "Kind of like when the Daily Bonnet switched to the Unger Review. So we kept the colours … and the bird."
The new logo maintains the Twitter bird with the addition of an X.
"Some people are saying that's a cross, but hold it at angle and you'll see it's an X," explained Musk. "I've already had a lot of positive feedback from a whole bunch of MB churches about the new logo."
In addition to the new branding, Twitter also plans to sell freshly-rinsed ice cream pails and discarded cheese graders at affordable prices.
"I think it's a little close to our own logo," said MCC volunteer Diane Olfert. "But, you know, what can we do. It's not like we can take on Elon Musk."
Olfert has resigned herself to the new Twitter logo, but plans to petition the MCC to changer their logo to a plain black X by the end of the summer.