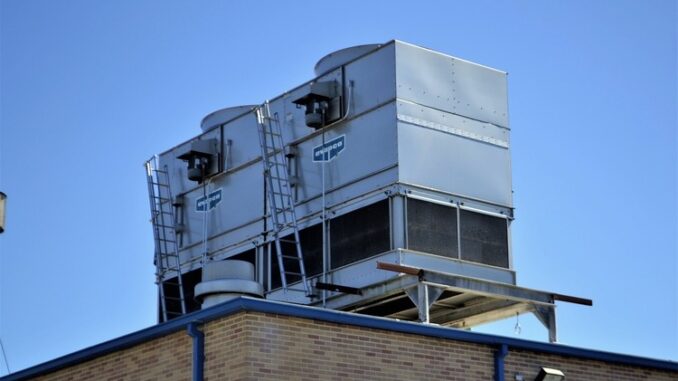 WINNIPEG, MB
Thousands of eager worshippers flocked to South Elmwood Mennonite Church this Sunday to experience their first ever summer service without pit stains.
"Ahhh, this is the life," said new parishioner Jack Baerg, who left his home church of West Elmwood MC to bask in the air conditioned sanctuary. "Now I don't have to worry about putting my arm around my Martha during the service."
The new air conditioned sanctuary is the very first one in the city and other churches are struggling to keep up.
"Some invest in sound systems and a light show," said Baerg. "But give me a properly functioning AC and that's the church I'm going to attend."
South Elmwood Mennonite Church raised the funds for the new AC from a very successful soup and pie sale.
"All our hard work finally paid off," said a proud Pastor Bob. "As of today we're not just MC anymore. Now we're officially ACMC."
Scrambling to keep up, rival West Elmwood has hired several members of the youth group to fan elderly parishioners throughout the service.