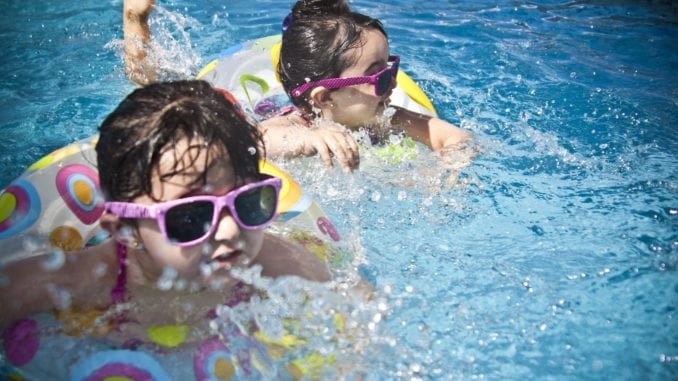 GRAND FORKS, ND
The Hieberts of Blumenort had a great time at the Come Hither Motor Hotel in Grand Forks last weekend, but are having trouble washing the smell of chlorine from their bodies nearly a week later.
"We spent a little too much time in the pool," said Mr. Hiebert. "Next time I'll just watch from the sidelines while the kids swim."
Mrs. Hiebert, who didn't enter the pool once but spent more than five straight hours in the hot tub with a bottle of New Zealand Sauvignon Blanc and a book about Corsica, also had a recognizable aroma the entire week.
"Went to work on Monday and all my co-workers were like, 'Oba, Helen, you must have been in Grand Forks,'" said Mrs. Hiebert. "What can I say? They were right."
The Hieberts are already planning another trip to the hotel in Grand Forks although some of them are thinking of spending most of the time wandering the mall.