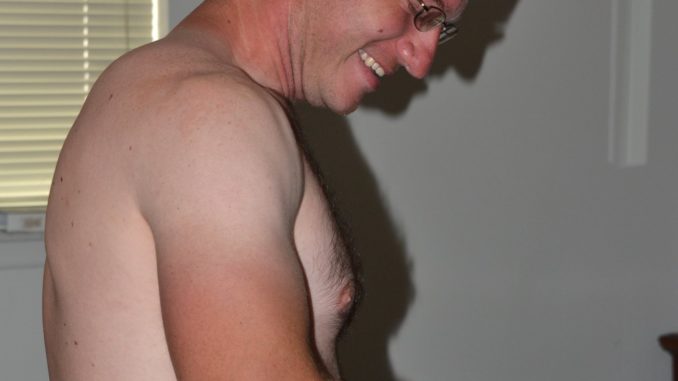 MORDEN, MB
Workers at southern Manitoba vaccine supersites have been offered three weeks in "sensitivity training" including a full week program on resisting the urge to comment on Mr. Penner's farmer's tan.
"We know that farmer's tans are a sensitive issue around here and we've been trained just to make eye contact and say 'you won't feel a thing,'" said vaccine worker Diane Froese. "I'm just glad we're not required to insert these things into the lower back."
Reluctancy to reveal their upper arms is fuelling vaccine hesitancy in southern Manitoba and the new program is hoping to address these fears.
"This is exactly the reason we don't allow photographs," said Froese. "Your farmer's tan is your own business."
Workers have also been instructed that when Daily Bonnet writer Andrew Unger comes in for his second dose they are not to laugh and say "do you even lift?"
(photo credit: Tony Alter/CC)