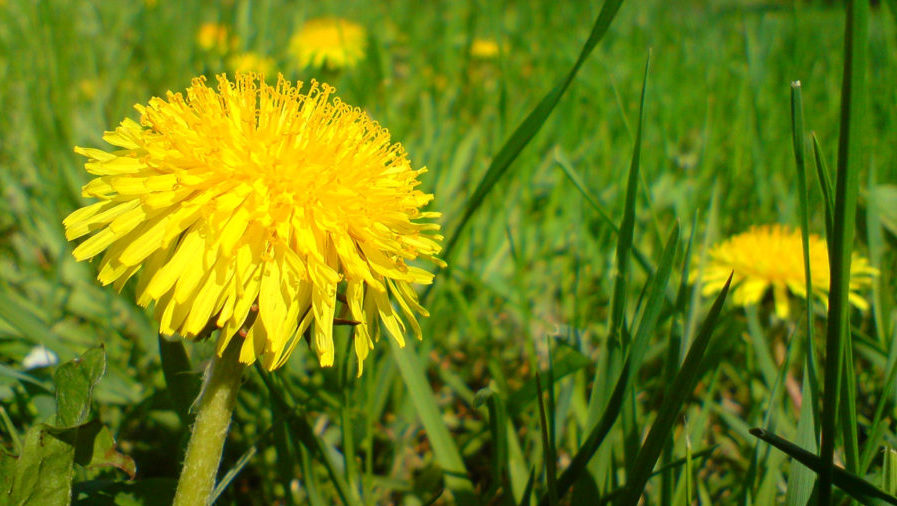 ALTONA, MB
Wine lovers in southern Manitoba are optimistic about this year's dandelion crop. Neil Plett, longtime sommelier at Oma's Basement Bun Shop in Altona, believes Harvest 2016 will be one of the best in decades.
"Last year we suffered from a late frost, but this spring we've had the right combination of sunshine and rain and I've seen those little yellow rascals everywhere. My yard is full of them. It's really very exciting," said Plett.
Dandelion wine aficionados are expecting big things from the local Hutterite colony, as well.
"They're known for their rosé, but I found recent batches to be a little acidic," said Plett. "They'll have the pick of the crop this year, however, so only the most premium dandelion heads will be used."
The most prized dandelion wine vintage, however, is the 1983 Domain de la Conrad-Grebel blue label.
"I'm concerned it may have peaked," warned Plett. "Folks, if you're lucky enough to have a bottle, drink it now. It pairs brilliantly with grilled cheese sandwiches and fried bologna."
Recent changes to Manitoba law forbidding the use of chemical herbicides have been a boon to the wine community.
"Thank goodness you can't use Roundup anymore to kill the dandelions," said Plett. "We'll just do what our grandparents did. Boil them in water, add a bit of yeast, wait for it to ferment…then slam it back with your cousin Evelyn behind the old red barn."
Neil and Evelyn Plett are expecting twins in September.
(photo credit: by kamil.gopaniuk/CC)