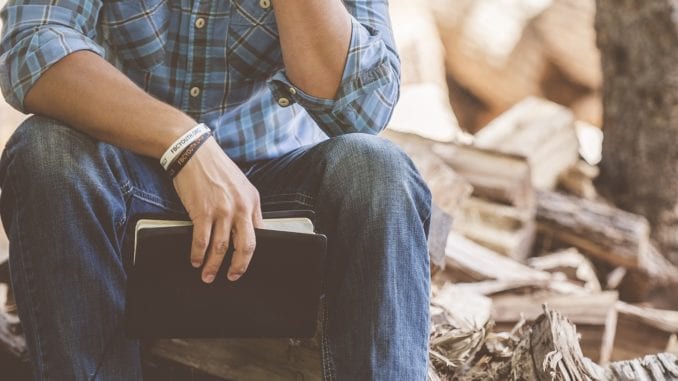 SWIFT CURRENT, SK
Olive Garden locations across the continent have been running short on gift cards after every single pastor received $20 in Olive Garden money for Pastor Appreciation Month.
"At first we weren't sure what was going on," said Swift Current Olive Garden manager Benny Fehr. "But, then, I thought, oba, well, of course, it's Pastor Appreciation Month. I'm expecting a big surge of pastors coming in here over the next couple weeks. They can't resist our bread sticks."
Pastors felt especially appreciated by the fact they could now pay for a fraction of their Olive Garden meal.
"Hey, if I work a bit of overtime, perhaps I can afford to treat the whole family," said Pastor Ron. "Oh, yeah, that's right, I don't get paid overtime…."
Having no other means of generating any income, Pastor Ron plans to wait for a few more Pastor Appreciation Months so he can finally afford to dine out.
"Maybe by October 2022, I'll be able to get myself a slice of lasagna," said Pastor Ron. "Man, this church sure makes me feel appreciated."