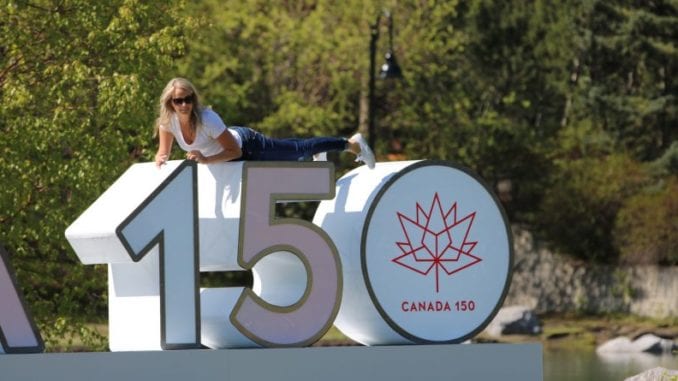 LA CRETE, AB
As Canadians gather today to celebrate 150 years of nationhood, members of a small town Mennonite church will not be participating in the festivities.
"I don't know what the heck this 'sexy-centennial' is all about, but I know I don't want any part of it," said Reverend Henry. "The English can go about celebrating it all they want but, as for me and my family, we will serve the Lord."
The sesquicentennial was so off-putting to the church that members decided to stay at home on July 1 with their lights off.
"I don't see how 150 years of sexiness is anything to be proud of," said Rev. Henry. "I think it's simply shameful!"
The rest of Canada, on the other hand, was proud to celebrate their sexy-centennial.
"Let the Mennonites sit in dark in their farmhouses," said Prime Minister Trudeau. "That's fine with me. As for the rest of us, we're going to show the world just what they mean by a sexy-centennial."
35 millions Canadians then ripped their clothes off and danced the night away.
(photo credit: davebloggs007/CC)