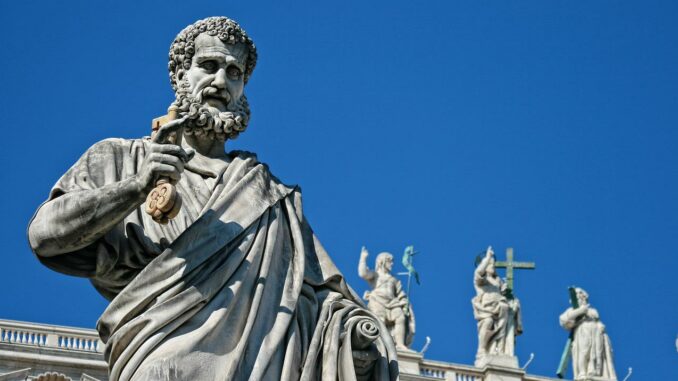 NIVERVILLE, MB
After winning a record fifth McNally Robinson Book of the Year award, renowned author David Bergen has been canonized as a saint by the town of Niverville. He will also be the first Giller Prize-winner to be honoured with their own $400 million church. The soon-to-be-constructed St. David Bergen Basilica will be situated in the heart of Niverville, right between the Co-op and Gan's Kitchen.
"Everything that man writes is a literary miracle," said Mrs. Martha Bueckert, book club attendee and Archbishop of the St. David Bergen Basilica. "I've already planned a beautiful liturgy based on Out of Mind and a 9-part responsive reading from The Matter with Morris."
For decades, Niverville was known for Western Canada's first grain elevator and an ill-fated hippie music festival, but recently the town has gained a reputation for affordable housing not too far from the city .. and for churning out literary masterpieces.
"I know he doesn't live in Niverville anymore but his presence is still strongly felt," said Bueckert. "I guess you could say, David Bergen resides within us … well Winnipeg anyway."
Niverville is also considering renaming the town Lesser, and Niverville's new MJHL team is already planning to play home games in the basilica's magnificent stained glass nave.