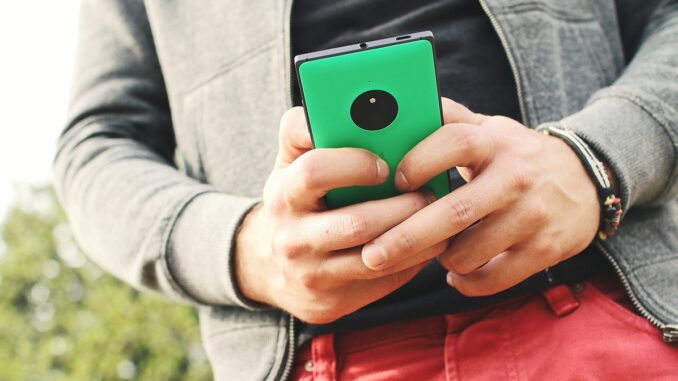 INTERCOURSE, PA
Realizing he had unintentionally alienated a sizeable chunk of potential users, X CEO Elon Musk has launched a new PG-13 App especially for Mennonites.
"Rest assured, there's not a single exposed ankle or anything on our new PG-13 App," said Musk. "The best you'll get are some 'mature themes' and occasional mild profanity."
Still, not every Mennonite intends to use the dedicated PG-13 App. Area man Joseph Schwartzentruber, 21, says he's really looking forward to trying out X for the first time.
"I think I'm ready to see a bare shoulder or two," said Schwartzentruber. "Just don't let the elders know I'm into X."
After three hours scrolling the X app, Schwartzentruber confessed he was a little disappointed with the content. 
"This is more misleading than my visit to Intercourse," said Schwartzentruber. "Ugh, I guess I'll just have to go back to Instagram …"
The new X app and it's PG-13 counterpart are ready for download on the App Store for Mennonites who've been given express written consent by the church board to use the Internet.