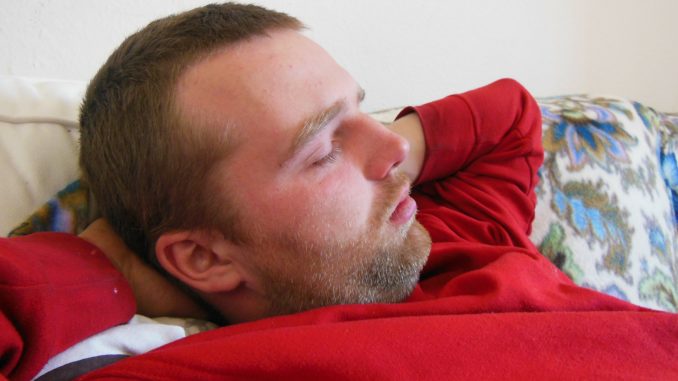 WINNIPEG, MB
In his first order of business as new Manitoba premier, Steinbach MLA Kelvin Goertzen declared the first Monday in September to be 'Meddachschlop Day.'
"Normally we're only having a mid-afternoon nap on Sundays between church and faspa, but one day a year we should have it on a Monday too yet," said Goertzen, ready to lay down for few winks. "It's the one Mennonite tradition worth sharing with the rest of the province… well, plumi moos is pretty good too."
As an official provincial holiday, anyone required to work on the first Monday will earn meddachschlop-and-a-half on their next paycheque.
"I'm really hoping we can get Saskatchewan on board with this, because I'm really looking forward to watching the Bombers destroy the Riders in the Meddachschlop Day Classic!" said Goertzen. "Although, to be honest, the Riders usually play like they're taking a meddachschlop anyway."
It is hoped that Meddachschlop Day will become a worldwide phenomenon, though American Mennonites are already suggesting they're going to spell Meddaschschloup Day with an extra U.