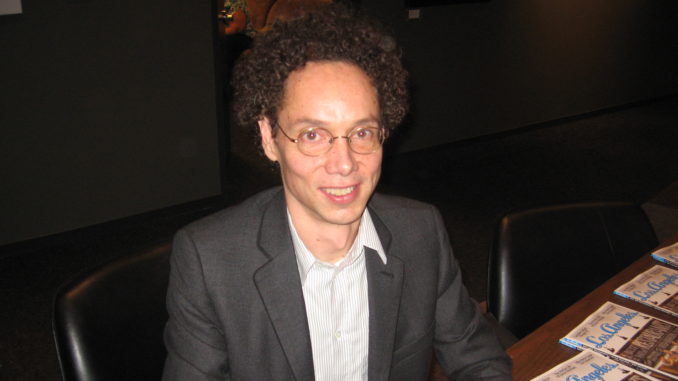 WATERLOO, ON
Students at Conrad Grebel University College were shown to their lockers this week and immediately began plastering Malcolm Gladwell posters all over them.
"It used to be all Stanley Hauerwas, but young Mennonites these days seem to really go for Malcolm Gladwell," said student services director Tamara Eby-Epp. "I think it was that story about David and Goliath that did it."
Gladwell is kind of sort of a Mennonite, which is really appealing to students who prefer some degree of familiarity without the burden of, you know, actually being a Mennonite.
"It's the best of both worlds," said student Emily Klassen-Burkholder showing off her new poster. "I'm a Malcolm Gladwell Studies major anyway, so it makes sense."
Grebilites are already petitioning the school to put up more lockers just so they have room to display all their Malcolm Gladwell posters. Students at CMU in Winnipeg, meanwhile, were busy taping up posters of Richard Rohr.
(photo credit: bunnicula/CC)