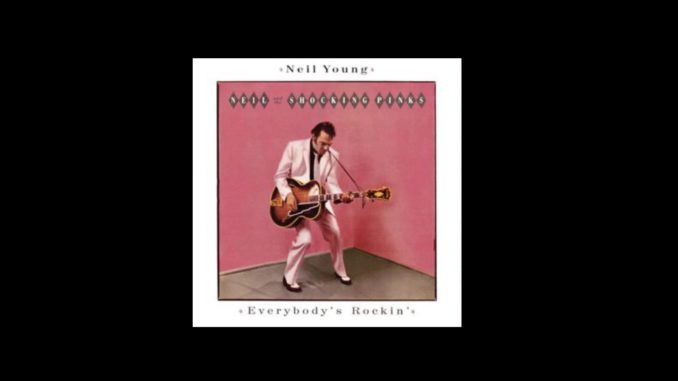 STOCKHOLM, SWEDEN
Upon request from the rock icon Neil Young, music streaming giant Spotify has removed every single one of his albums except, for some reason, "Everybody's Rockin'".
"We just couldn't let that one go," said Spotify CEO Daniel Ek. "When I was streaming through all his albums I was utterly mesmerized by Neil doing 50s rockabilly."
For some strange reason, Neil Young did not object to "Everybody's Rockin'" staying on the platform.
"Yeah, seems like Joe Rogan fans might like that one," said Young. "They can have it."
Absolutely no one was affected by the withdrawal of Neil album as every real Neil Young fan has all his albums on vinyl anyway.