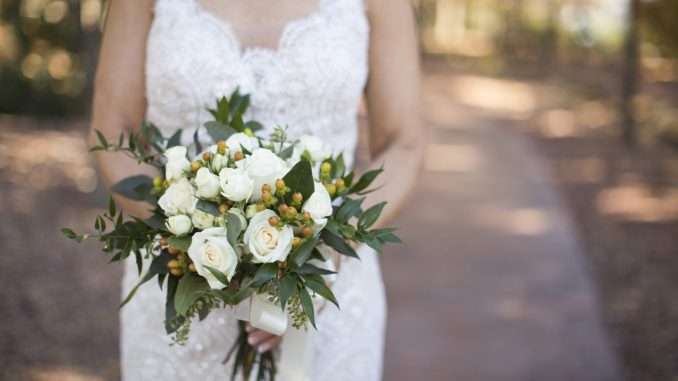 ALTONA, MB
For new bride Leanne Driedger, 19, of Altona, it was easy to decide what song to play as she walked up the aisle to meet her groom Herman.
"It has to be 'Spanish Flea,' by Herb Alpert and the Tijuana Brass," said Driedger. "Altona brides have been walking up the aisle to that song for decades!"
Having heard this song throughout her life on Radio Southern Manitoba, Driedger felt it was the only suitable song to begin her marriage with Herman.
"As soon at the peppy horns starting blaring I boogied on down that aisle," said Driedger. "I went with it and just hoped my father could keep up."
Driedger also reported that she selected "Tijuana Taxi" for the recessional.
—————————-
For your listening pleasure: