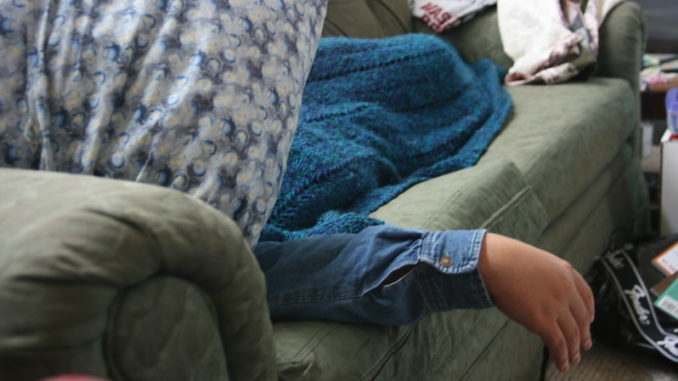 GOESSEL, KS
After a tight vote in the US Senate, President Joe Biden has been ousted and will be replaced with a half-asleep Mennonite man from just outside Goessel, Kansas.
"Shhh, you don't want to wake President Friesen," said Vice-President Harris, inching quietly next to the sleeping Menno. "He's gotta be well-rested to start serving the nation on Monday morning."
President Elect Garth Friesen, 57, usually takes a nice long meddachschlop every afternoon after chores and it was precisely this napping ability that drew voters to him.
"We've gotta have someone at least as alert as Joe Biden," said political commentator Peter Yoder. "We figure a Mennonite man in mid-sleep outta do it."
The napping Menno has still not yet been told of his new position, but informed relatives are eagerly awaiting his ascension to the White House.
"Let him rest. Let him rest," said wife Annie. "He's usually in a really grumpy mood if you wake him in the middle of a nap. Who knows what kind of decisions he'd make in that state? He might bankrupt us with dolls and sausage."
Rumour has it that Friesen's first order of business as new President will be to raise the debt ceiling to accommodate increased zwieback production.
(photo credit: Quinn Dombrowski/CC)