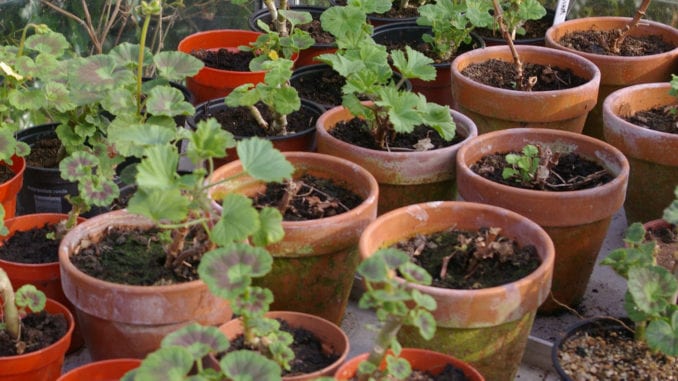 ALTONA, MB
Word about Altona's new pot shop made waves throughout the community this week. Especially excited about the news was local gardener Mrs. Wiebe who had become increasingly dissatisfied with the local pot selection.
"Finally, we're getting a place dedicated to potted plants," said Mrs. Wiebe to Mrs. Fehr in the games room at the local manor. "I just hope they have a good range of terracotta!"
Mrs. Wiebe decorates her balcony with pots and is very proud of her collection of cacti in particular.
"When it comes to pots, no one can match my balcony!" said Mrs. Wiebe. "I'm Altona's pot queen!"
Mrs. Wiebe's main concern is that the pot prices will be reasonable.
"I'm not paying you extra to grow my Dieffenbachia," said Mrs. Wiebe. "Just give me a nice pot and some seeds and I can handle the rest myself, thank you very much!"
Mrs. Wiebe's pot collection also includes a lovely Philodendron, two African Violets, and the Pembina Valley's most impressive Spider Plant.