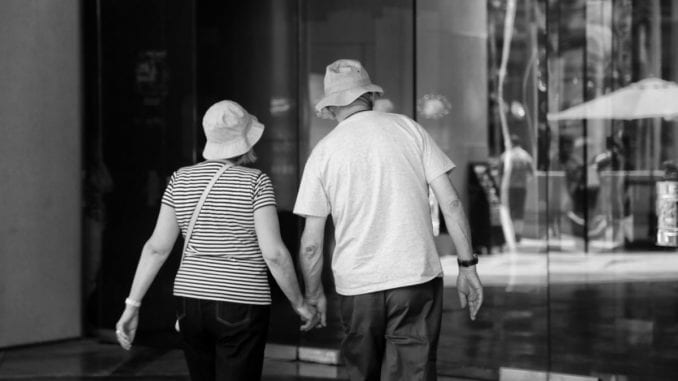 SASKATOON, SK
The Rempels from over in Herschel drove into the city this week to celebrate their 40th wedding anniversary in style by ordering the very cheapest items on the menu at Tony Roma's.
"Oba, I guess no onion loaf for me," said Mrs. Rempel, aghast at the outrageous $13 price tag. "Hmmm, what can I order? Cajun seared mahi mahi? Nope. St. Louis Ribs? Nah, junges! Looks like it's the house salad for me!"
Mr. and Mrs. Rempel pored over every page of the menu, just to make sure they weren't getting "ripped off" by ordering anything other than the very cheapest item.
"I settled on a delicious side of coleslaw," said Mr. Rempel. "Oh, and ice water!"
The Rempels made reservations months ago and were highly anticipating their anniversary meal.
"Norm and I don't go out to eat much, but once in a while we throw caution to the wind and split an order of sweet potato fries!" said Mrs. Rempel. "I love my Norm. He sure treats me like a princess!"
After splurging at Tony Roma's the Rempels were on a tight budget the rest of the month and ate nothing but day old buns and tomato soup made from ketchup packets.